7 Dale Avenue Condos

7 Dale Avenue


Rosedale
Architects: Hariri Pontarini Architects
STOREYS: 4 NUMBER OF SUITES: 26
SIZE OF AVAILABLE SUITES : 2200 to 5000 sq.ft
Prices upon request, please complete the form for additional information

7 Dale Avenue is a new construction luxury condo in Toronto's upscale Rosedale neighbourhood with a limited number of luxururious suites. The proposal will see two conjoined condo buildings designed by the celebrated Hariri Pontarini Architects.
The building will rise three storeys on the south side of Dale Avenue, and step up to four storeys at the rear, where it overlooks the Rosedale Valley ravine to the south. The project is technically two structures with two separate cores with an eastern section set back further from the street to preserve views of the neighbouring houses. Elements of brick as an ode to the Edwardian Classical architecture of the surrounding historic homes help to maintain neighbourhood continuity.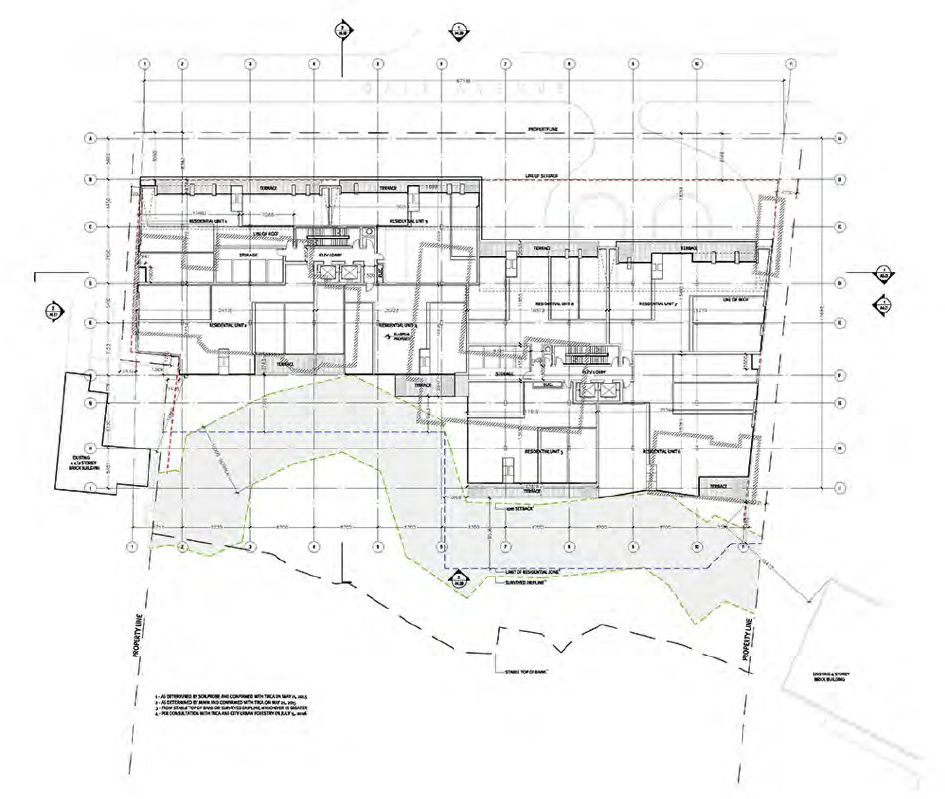 Third floor plan showing footprints of houses currently on the site, image courtesy of Dale Inc.
Landscape plan, image courtesy of Dale Inc. and Dale II Inc.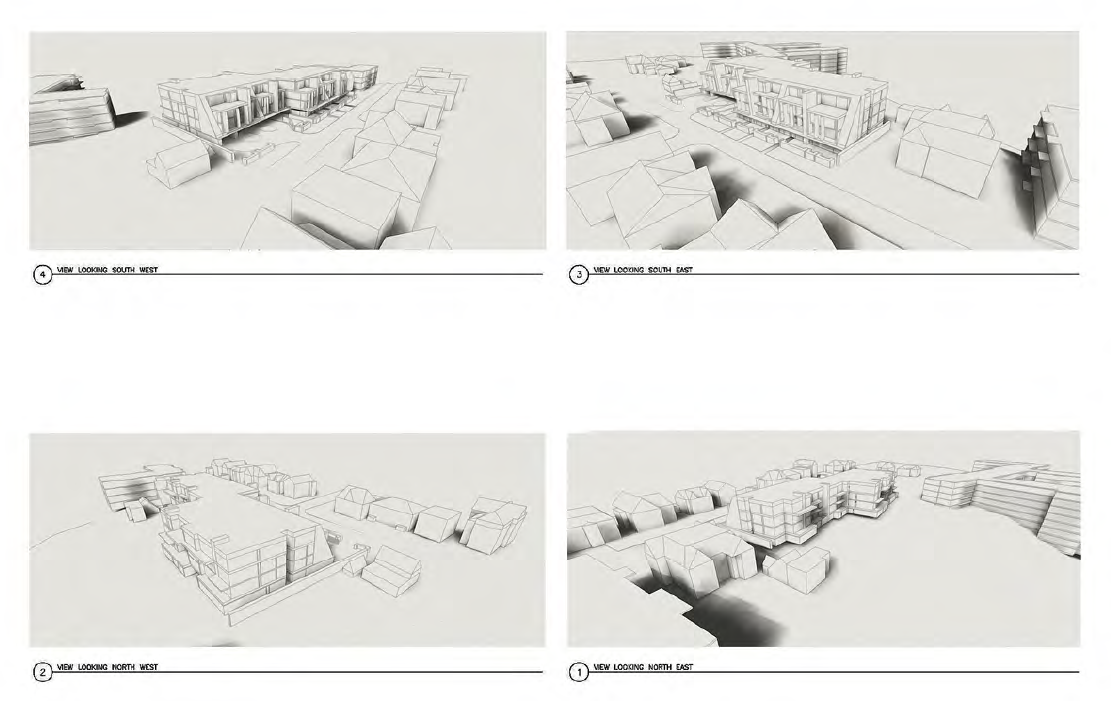 Massing and shadow study, image courtesy of Dale Inc. and Dale II Inc.
Chantal Rosenthal
Sales Representative
Sotheby's International Realty, Canada
416-804-2262
Please complete the form if you have any questions or to receive floor plans and prices for available suites
Thank you for your enquiry.
We do not represent the developer . Not intended to solicit Buyers and Sellers currently under contract with other Realtors .
Search Condos For Sale :